find your words with us
our collections are inspired by and for fierce, focused, funny and determined women - plus the loving humans surrounding us.
Whether you seek words that are funny, punny, inspirational or just a little sarcastic, you will find your words in our items!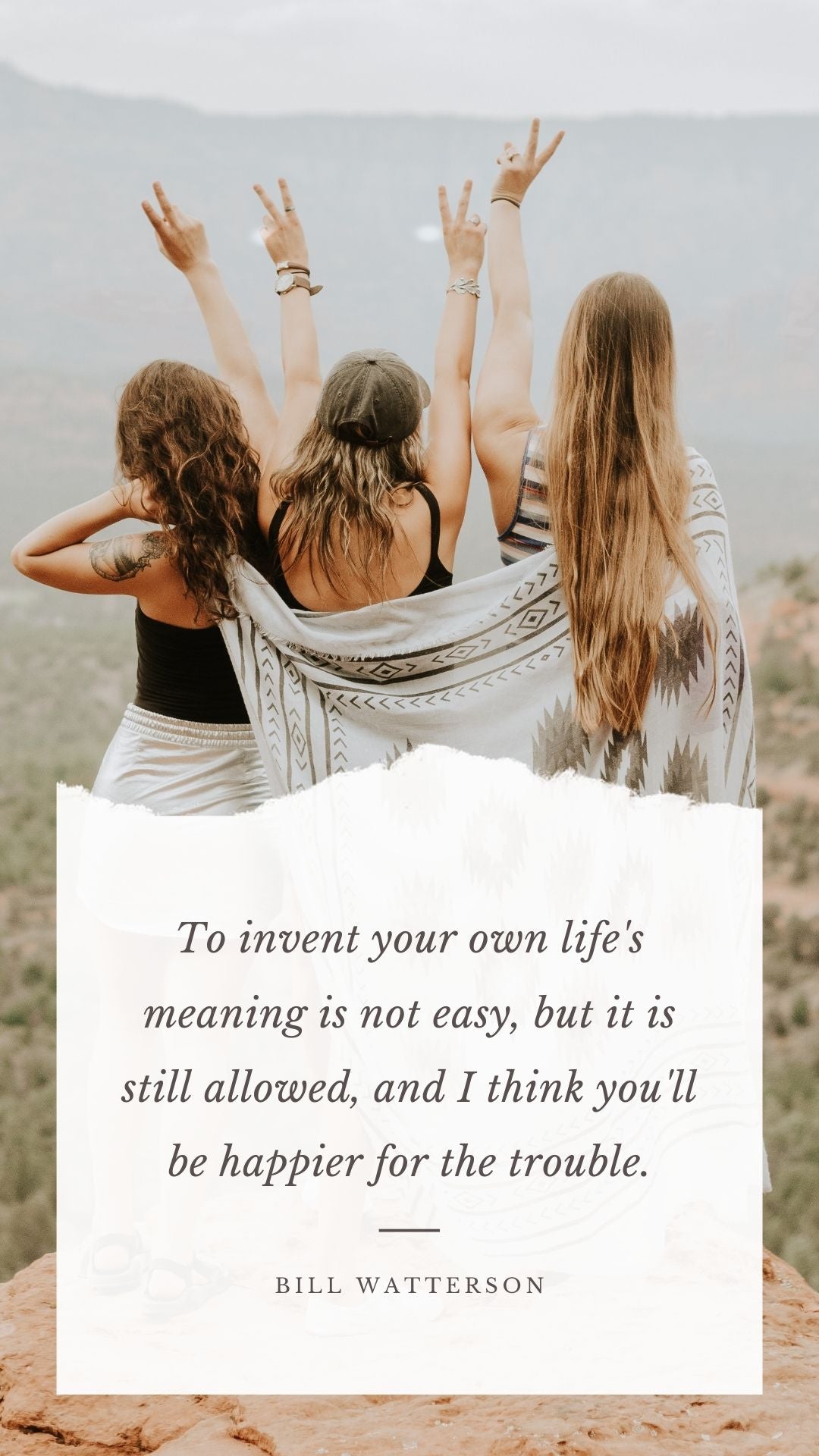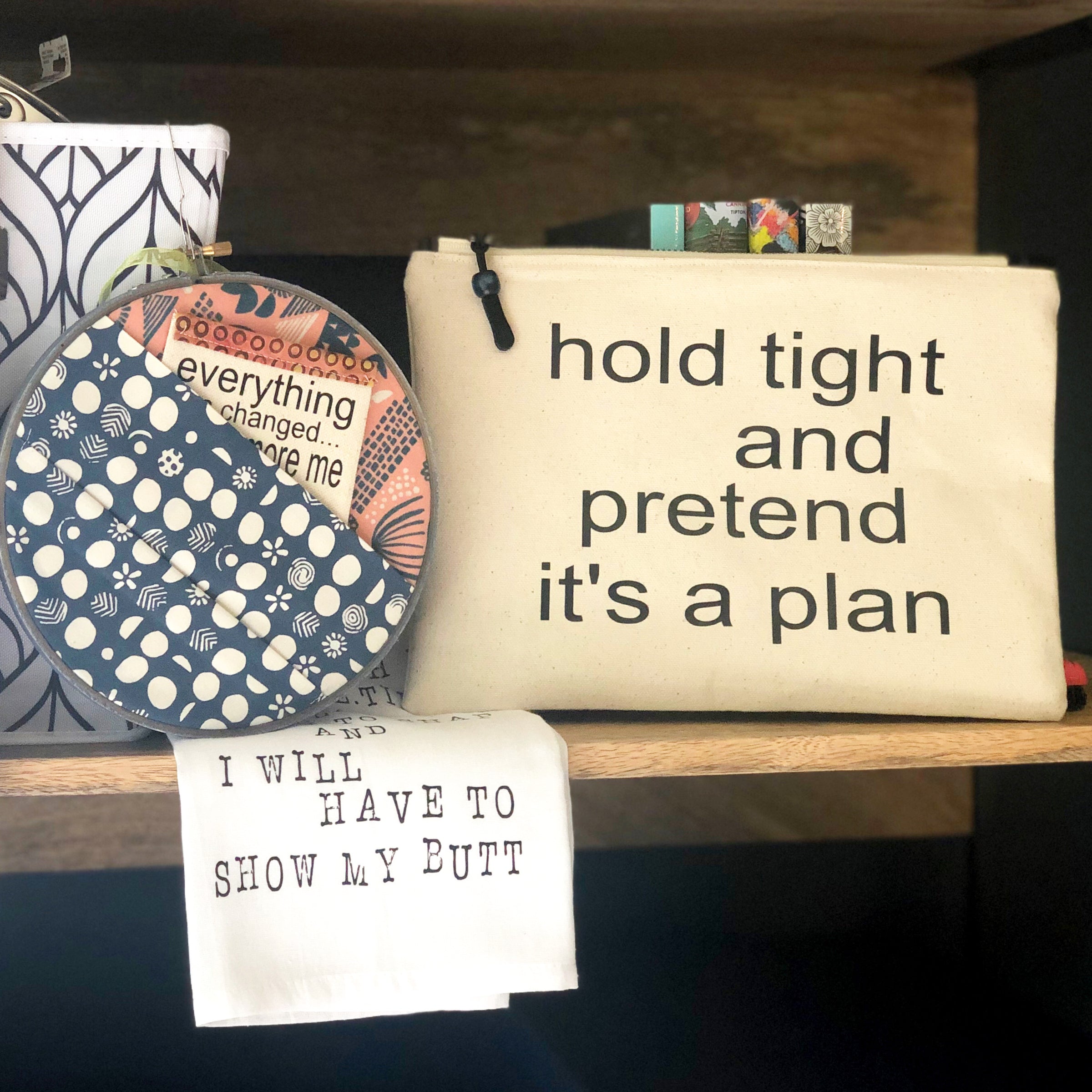 art+smart
pretty clever words
we are passionate about the power of words
Wonderful
This piece was not just wonderful but the thoughtfulness they showed me was extraordinary. Thank you so much 💕
Always pleased to get a Pretty Clever Words piece
Beautiful, witty and…well…insanely clever. Never disappoints.
Super Amazing! Unique Artist! locally owned small business in Cary, NC
Thank You! I love it all❤️
The Artists' collection at "Pretty Clever Words" is like no other I have seen, high quality pieces all hand done.
Canvas and wood signs, ornaments, all with "Pretty Clever Words"
Pricing very reasonable, Service impeccable !!
Got some great one of a kind pieces for Christmas gifts❤️
This one is a MUST SEE, you will be happy you did!
Actually I Can wood panel art: perfect
I love this product. Purchased as a housewarming gift, along with another wood panel for a set. These are high quality and handmade. I've been a long time customer and have never had anything less than perfection. Good construction, materials, colors and finish, you can't go wrong.
Powerful Message
This piece of art is simply the best. The workmanship is high quality and the message means so much to me! I'm simply delighted with this purchase and look forward to my next cool find on this site! #shopsmall #artisan