find your words with us
our collections are inspired by and for fierce, focused, funny and determined women - plus the loving humans surrounding us.
Whether you seek words that are funny, punny, inspirational or just a little sarcastic, you will find your words in our items!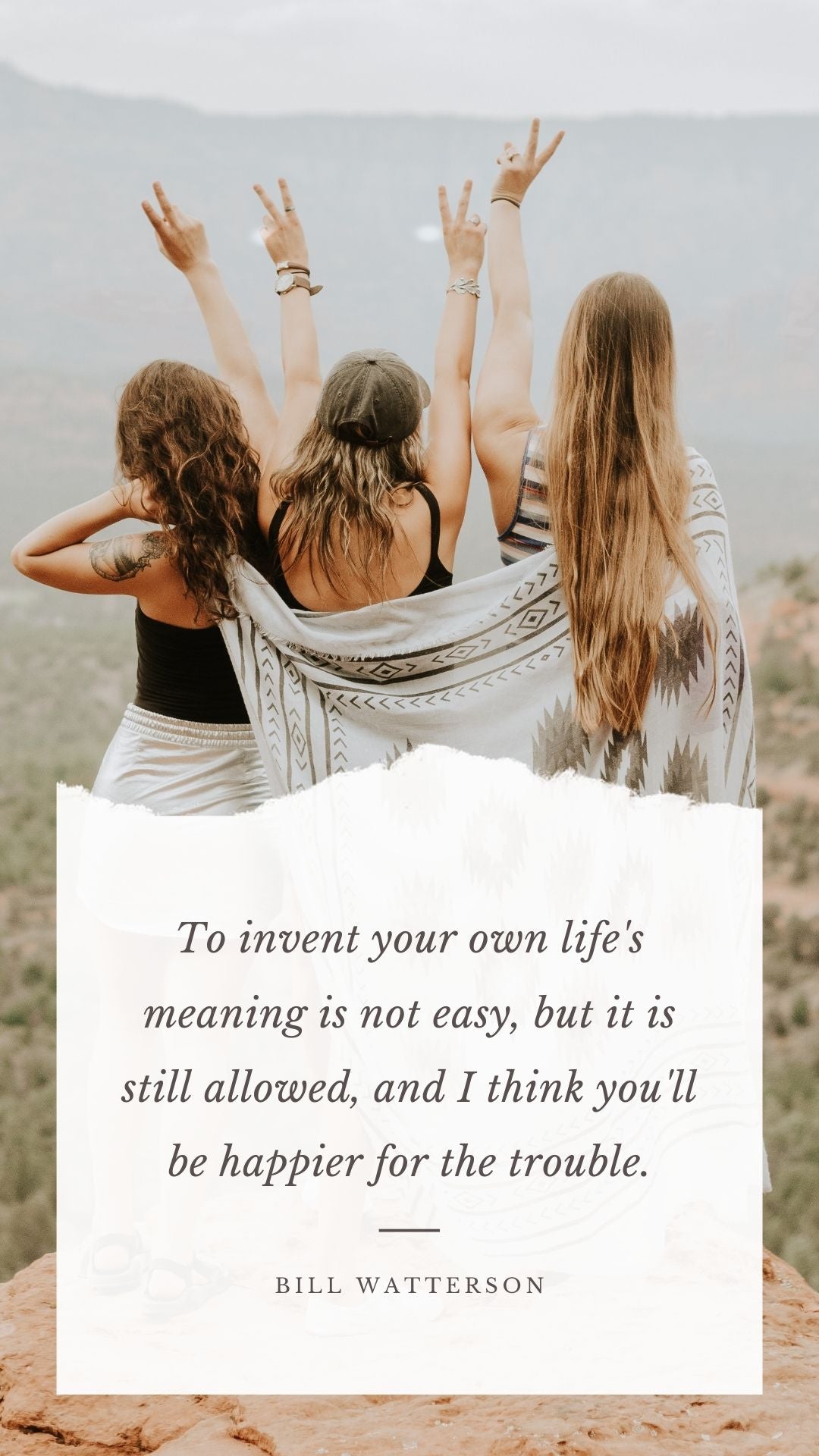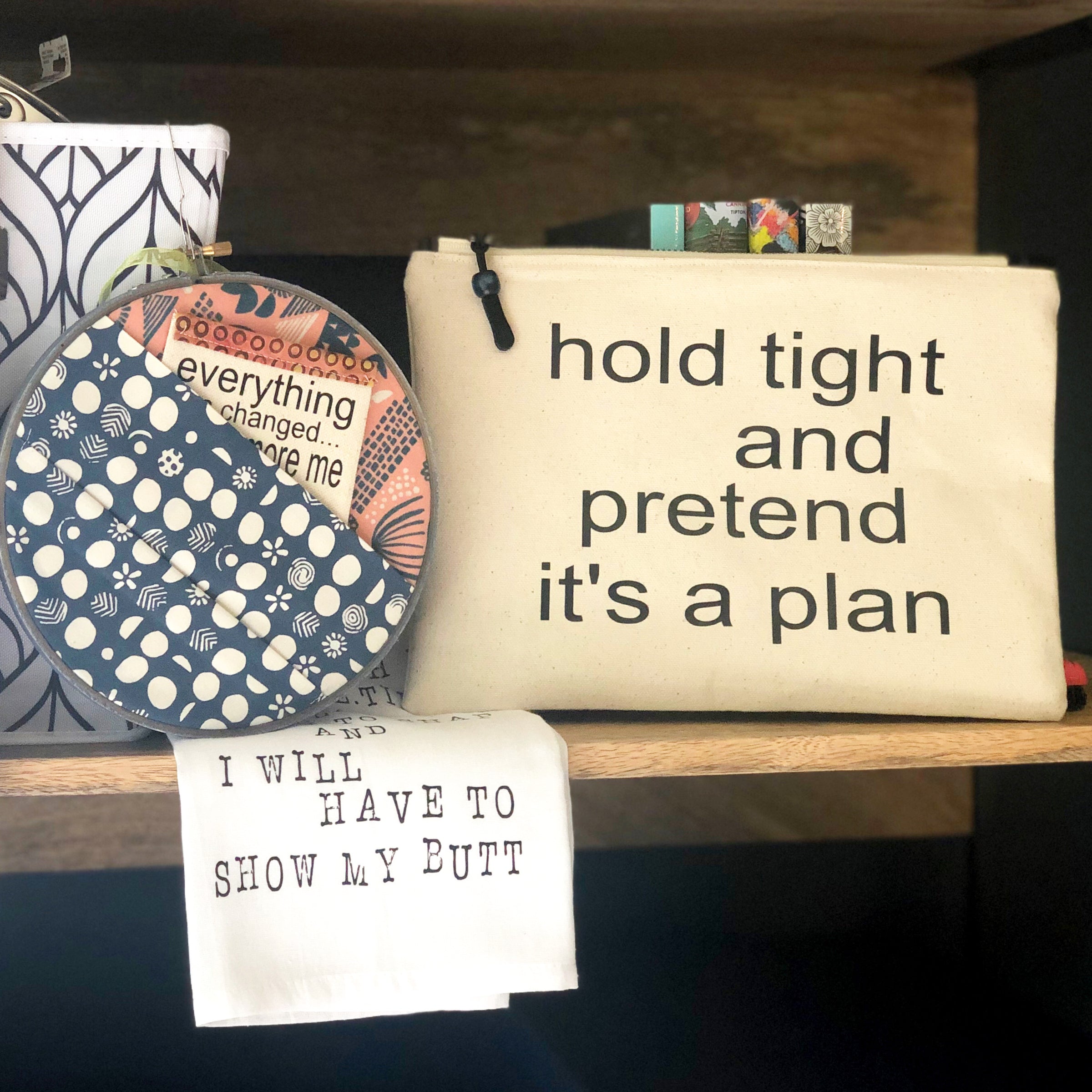 art+smart
pretty clever words
we are passionate about the power of words
Welcome to the SHOW
The tea towels always make great hostess gifts along with a favorite libation or this time of year they make great stocking stuffers :0)
So Clever
Love my tea towels. They are gifts for some book lovers. High quality and quickly made. So pleasant to work with.
Pretty Clever Words Delivers!
Quality fabric, quality design, quality prompt delivery, quality products- every, single, time! And- I love the design your own feature- have used it for bridal showers, baby showers and hostess gifts- wrap your bottle of wine in this!
Startling
The thought was scary until I realized parts of it were not so bad.
yeah, i'm pretty busy - humorous kitchen bar towel