find your words with us
our collections are inspired by and for fierce, focused, funny and determined women - plus the loving humans surrounding us.
Whether you seek words that are funny, punny, inspirational or just a little sarcastic, you will find your words in our items!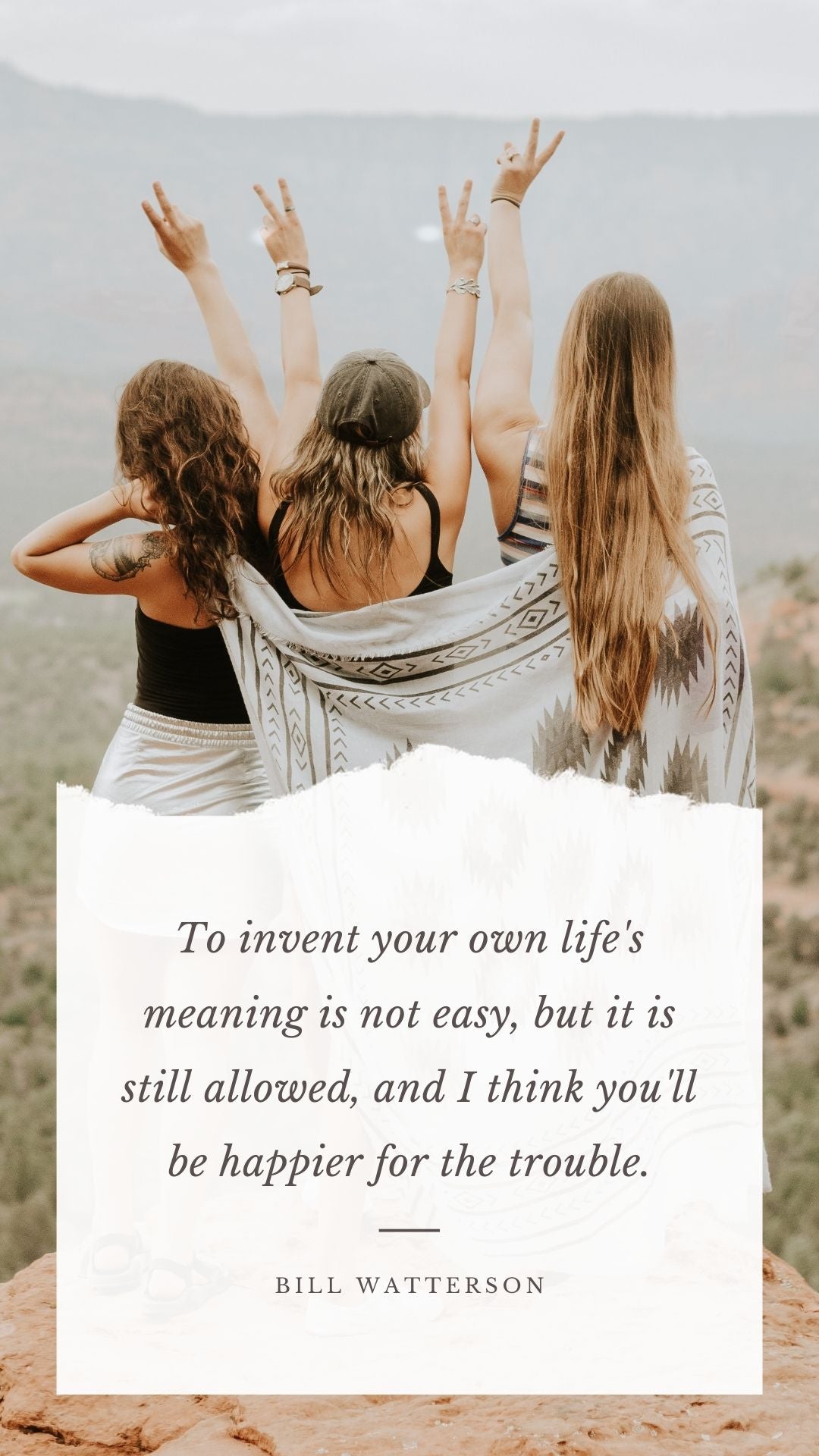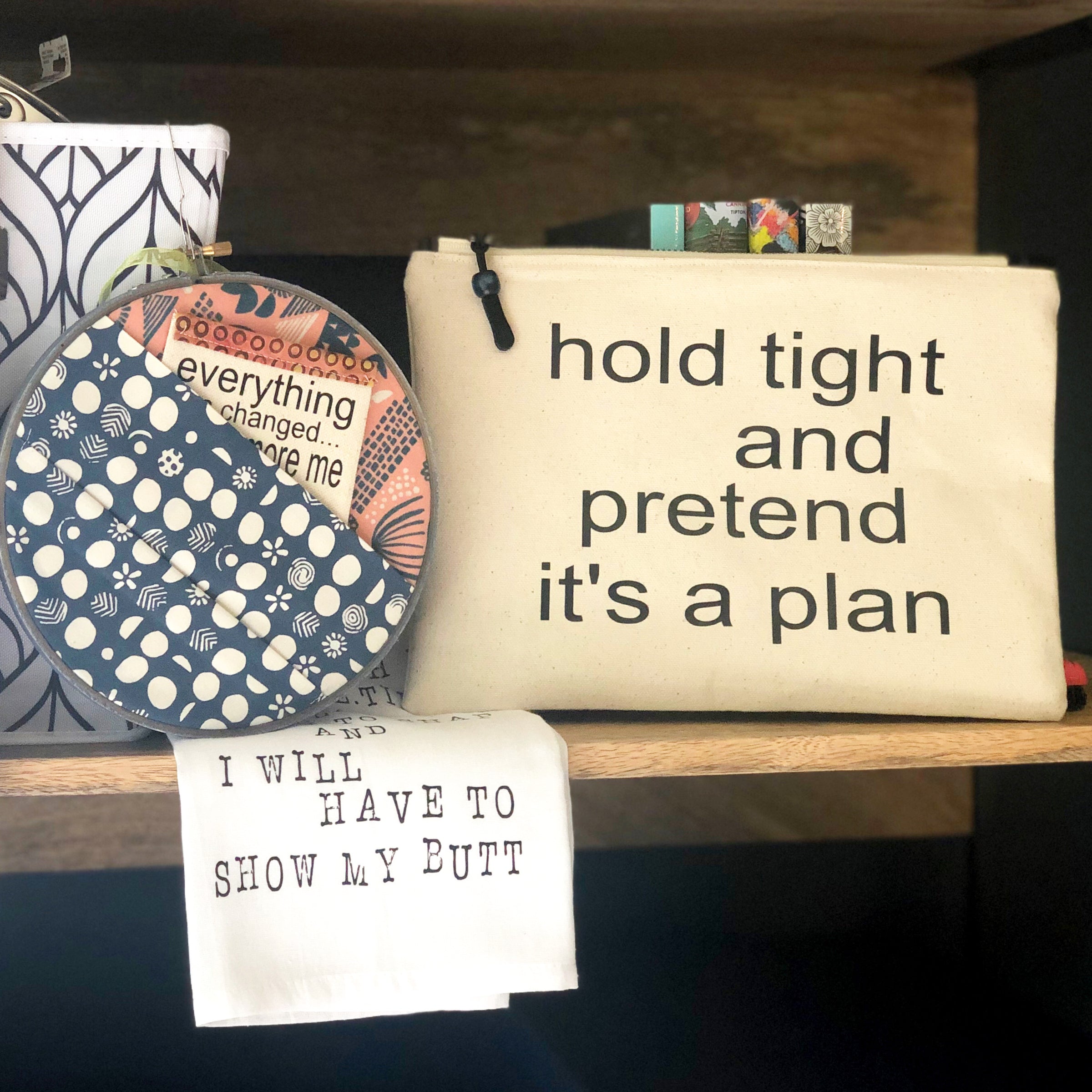 art+smart
pretty clever words
we are passionate about the power of words
Bookshelf Print
These are just the best book titles pictures - and soooo true to life! They make me giggle. I didn't know which one to order first for my home office. They will make great gift for friends and family all year round.